Jack McCauley is the founder and president of R0R3 Engineered Solutions, a California based company whose design and
product development experience spans three decades.
An inventor and entrepreneur, Jack has many issued patents. His intellectual property work and experience has
propelled several companies to the mainstream in IP.
Jack was one of the top 100 inventors in 2009.
R0R3 is a premier product development corporation serving fortune 500 companies world wide.
Three offices serving the European continent, Asia and our Headquarters in North America.
Jack's wide breadth of experience includes the architect of Activision's Guitar Hero video game hardware.
R0R3′s ventures include the development of the best selling Guitar Hero guitars and drums. Jack's contribution to the franchise is
widely recognized in the media.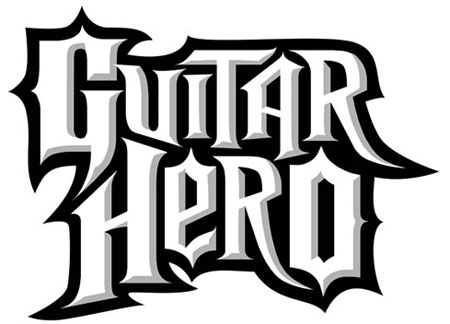 Jack is the author of many patents and an inventor. Jack is also an expert in the area of MEMS technology.
R0R3 is the architect and designer of the ACTIVE peripheral for Electronic Arts hit fitness game for the Wii, PS3 and XBOX 360.
Active utilizes MEMS accelerometers in it's peripheral and a revolutionary Heart Rate Monitor technology.